How To Obtain Your Own API Key
To obtain an API key for ChatGPT, please follow the steps below.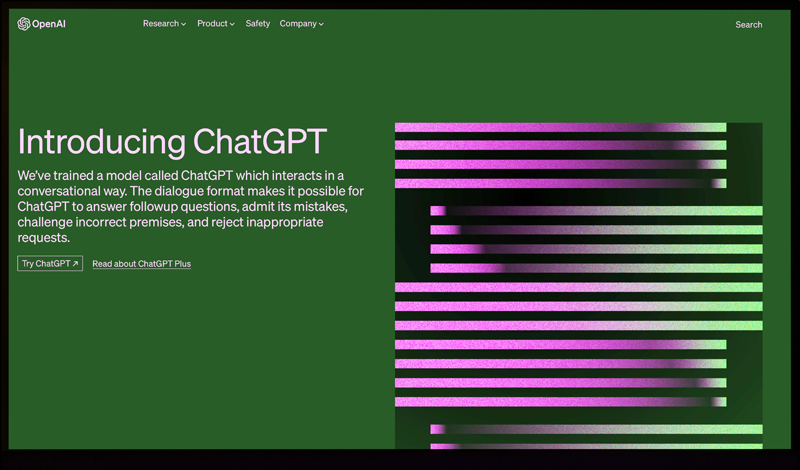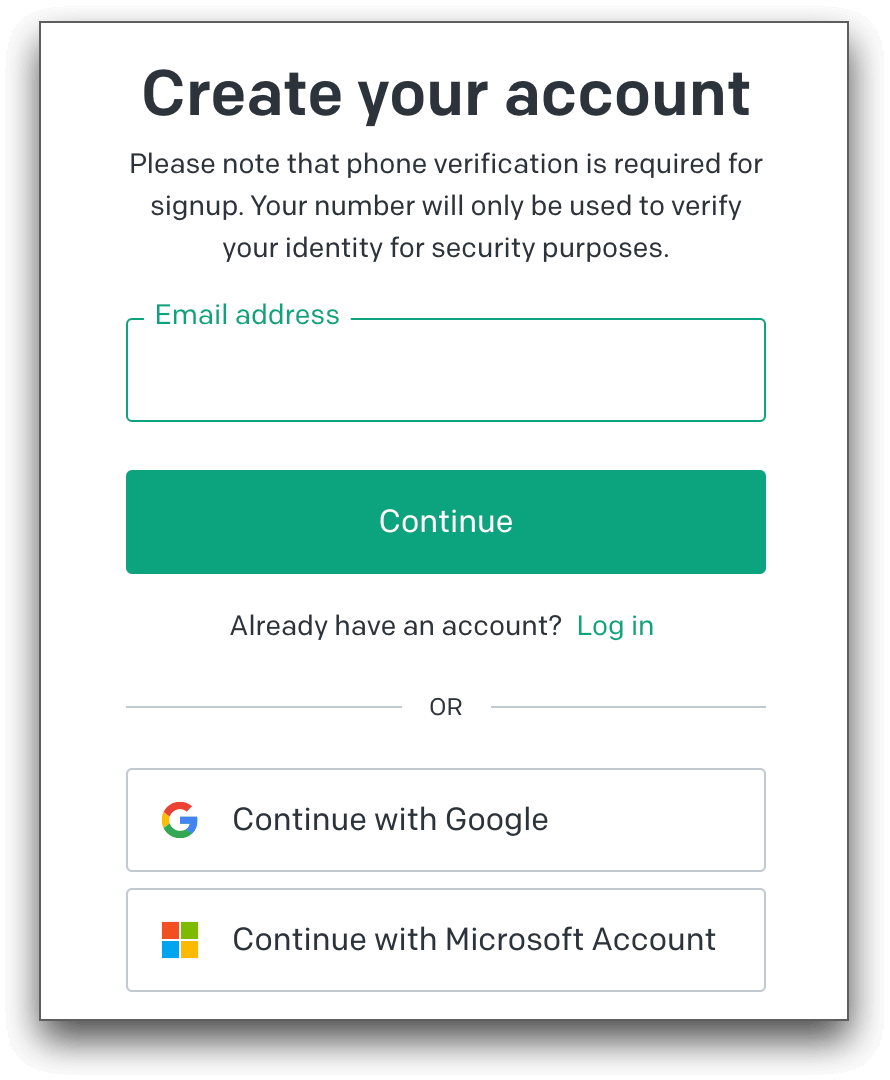 Visit https://chat.openai.com/auth/login and select the "Sign up" option to create an OpenAI account. You can register using your email address and password, or utilize your Google or Microsoft account for sign-up.
Once your account is successfully created, log in to it.
Apply for API access by navigating to the API keys page: https://platform.openai.com/account/api-keys and clicking on the "Create new secret key" button. Safely store the secret key as it will not be accessible through your OpenAI account again. If you misplace your key, generating a new one is necessary.
Copy your ChatGPT API key in order to begin utilizing ChatGPT's language processing capabilities within the plugin. Remember to keep your API key confidential and refrain from sharing it with others.
If you wish to revoke your API key, click the "Revoke key" button. This action will immediately deactivate the key, causing any API requests made with it to be declined. Please note that once revoked, the key cannot be viewed or modified. Additionally, if you belong to multiple organizations, you can set a default organization for making API requests.
How much does it cost to use the ChatGPT API?
The pricing for Chat GPT API varies based on the number of API requests, the type of API, and the number of characters generated per request. The pricing starts from $0.002 per 1k tokens for GPT-3, and ranges from $0.03 to $0.12 per 1k tokens for GPT-4 .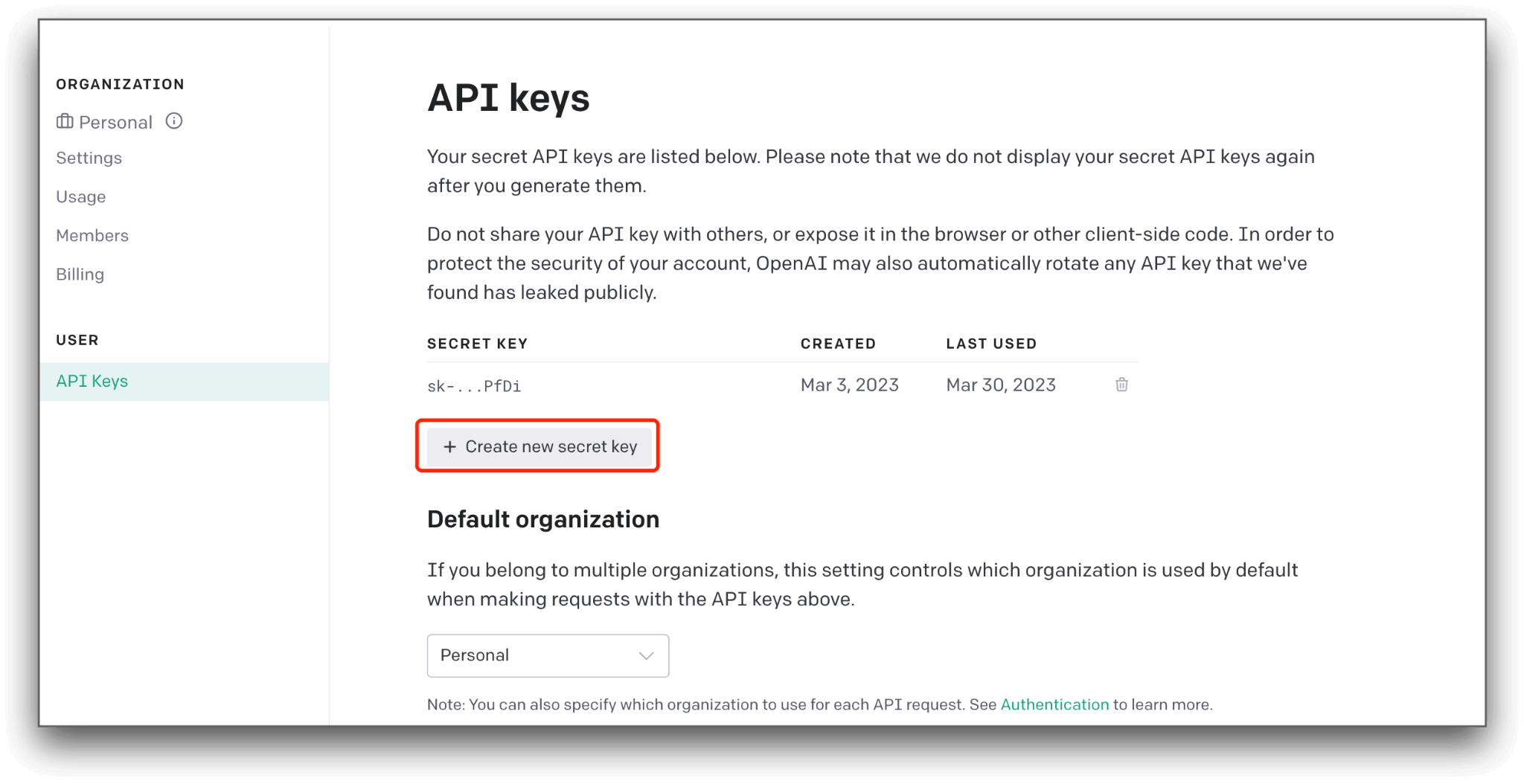 ChatGPT Integration for Business
Would you like a custom version of the ChatGPT Outlook plugin for your business? Contact us today!